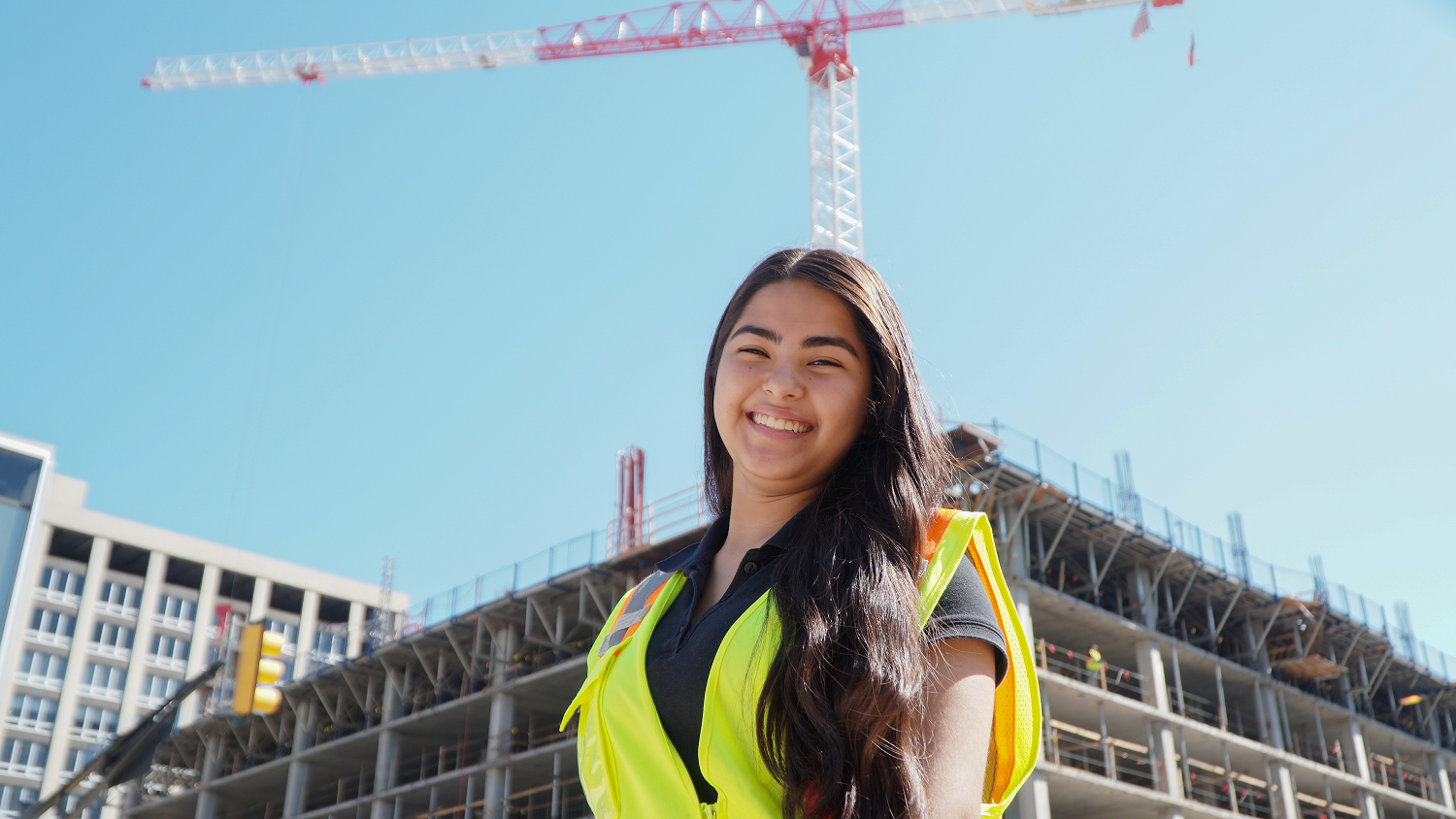 Ana had a plan for her time at Texans Can—get in, get some credits, go back to another school.
That last part didn't pan out.
Ana chose Texans Can after long work hours through the pandemic put her schooling further behind. While the solution was supposed to be temporary, she liked the progress she was making after a short time, and she loved the flexible schedule and teachers.
When she added career certifications on top of that—a pre-apprentice electrical certification and an OSHA 30 certification—she decided Texans Can was where she wanted to be after all.
Ana graduates in 2023.